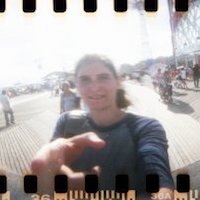 Shir David
Motion and Print designer. Originally from Tel-Aviv ,Israel. Currently lives in Brooklyn, NYC.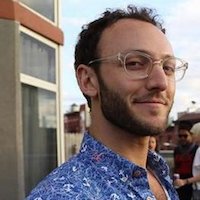 Jordan Frand
A Brooklyn-based multilingual aesthete and polymath, who aspires to use technology to create experiences that bring people together and encourage fun and present-being.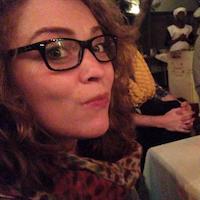 Anne K Goodfriend
Interaction & UX Design, Game Design, Wearable Tech Design, Physical Computing, and Fabrication.